If you spotted someone using a marquee for a celebration years ago, you'd have probably looked at it and said, "I want one of those for my party." Fast forward to the here and now and the novelty has probably worn off a little, mainly because everyone seems to be using them for absolutely anything but don't worry, there are great alternatives to marquee hiring.
Maybe it's The Great British Bake Off moving to Channel 4 that put you off marquee hiring for good. Or factors like the build time of a marquee (and how long until the team comes back to remove it), the cost as well as the capabilities in bad weather, no wonder you're looking for an alternative.
Luckily for you, there are plenty of different types of venues that can suit all of your needs. You want something you'll never forget? How does a pop-up nightclub in your own garden sound? There are many fantastic venues available, so let's go through them all and see which venue is the perfect one for your party.
Giant Structure
You'd have people talking about your party for the sheer size of the giant structure, making your traditional marquees look ordinary. You don't need to worry about the horrible and unpredictable UK weather blowing it away either, and you'll be having one serious party based on the size and the capacity.
These are the kind of thing you might have been in at a big country fair, racing meet or polo final. They're sturdy and impressive.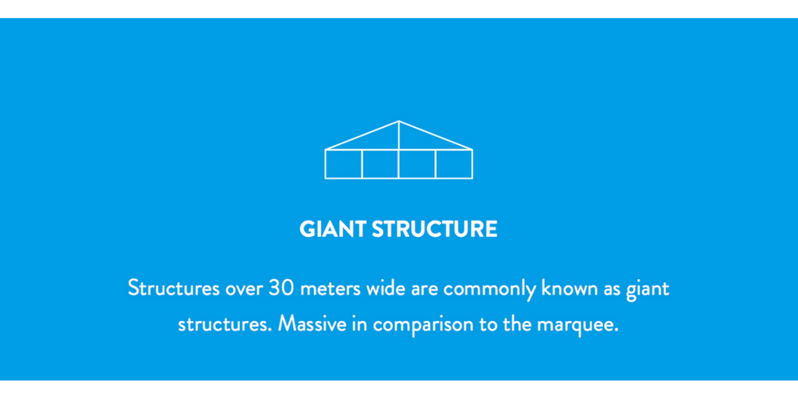 Multi-Deck
You'd usually find the incredible multi-deck structures at car or horse racing events, but there's nothing stopping you from hiring one for your party. The top floor is a frame marquee while the lower floors are temporary decking, and it all contributes to an epic night nobody attending will ever forget.
One floor could be the dancefloor and nightclub, whilst the other could be a place to relax and watch the action with a cocktail.
Nordic Tipi
Nordic Tipi's have proven to be popular choices at parties, festivals and weddings, where the tipi-shaped tents can be attached to other tipis to create much bigger tents. The larger the tipi, the more guests it can hold, and the unique structure makes it very memorable.
They're a popular and well-known alternative to marquee hiring at private parties.
Stretch Tent
If you want more freedom and creativity with your venue, then a stretch tent is a great choice. This structure is a large tent which uses stretchy fabric to give it a unique shape, so your exterior is one that will totally stand out and leave people seriously impressed, and it's why you see them used frequently at public events and festivals.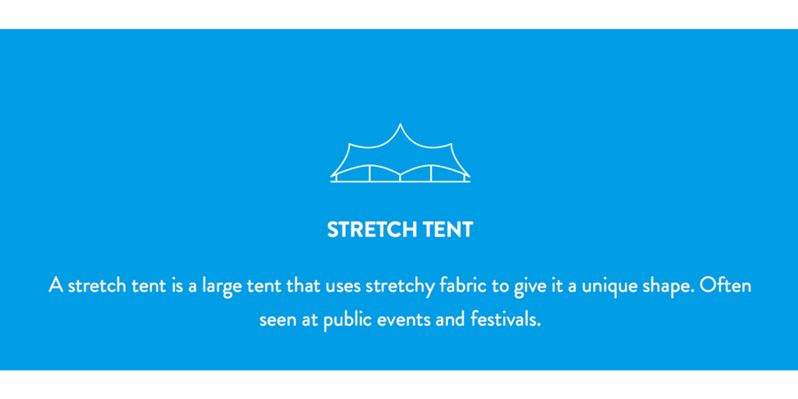 Saddlespan
The saddlespan tent offers a lot more versatility because of the size and the style on offer. You see them at gigs, corporate events and parties because of how innovative the design is compared to other structures, and will definitely give you a music festival vibe in your garden.
If you're in the middle of a heatwave and want the outdoor feel but with additional shade, these are perfect.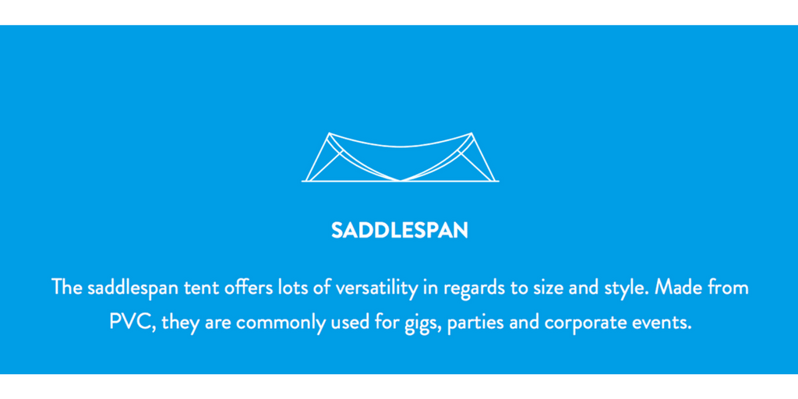 House Party
Hiring a venue isn't a necessity, as you can choose to turn your own home into a nightclub where you don't have to worry about things like the weather and heating or insulation. If you invest in unique decorations and transform your house into something special, you'll avoid hosting another standard house party.
Just remember to lock away that heirloom dinner set and put some carpet covering down.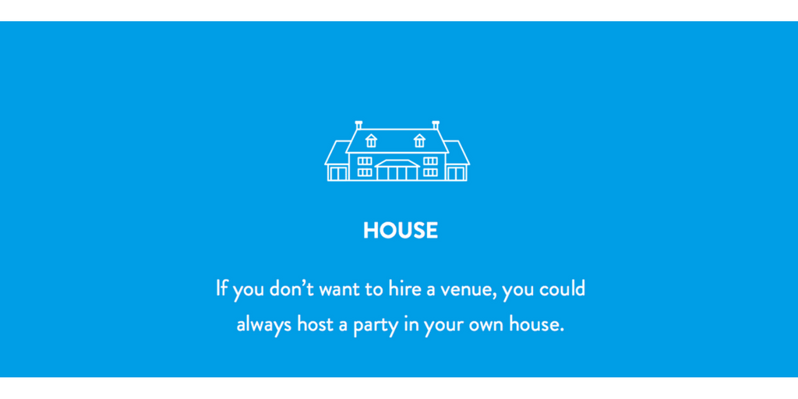 Inflatable Igloo - Yes, Inflatable Igloo
How often do you see turn up to a party and expect to see a massive igloo waiting for you? If you truly want to party in style and leave your guests gobsmacked, hiring an inflatable igloo is the latest trend you need to hop on compared to other structures.
You won't even need to worry about keeping your neighbours up, thanks to the great noise retention. It also sets up in just a few hours. It has that wow factor you'd desperately want and has plenty of other benefits compared to other structures you might be considering - not least, the fact that each igloo comes with a team of experts who make sure you have a party you'll never forget.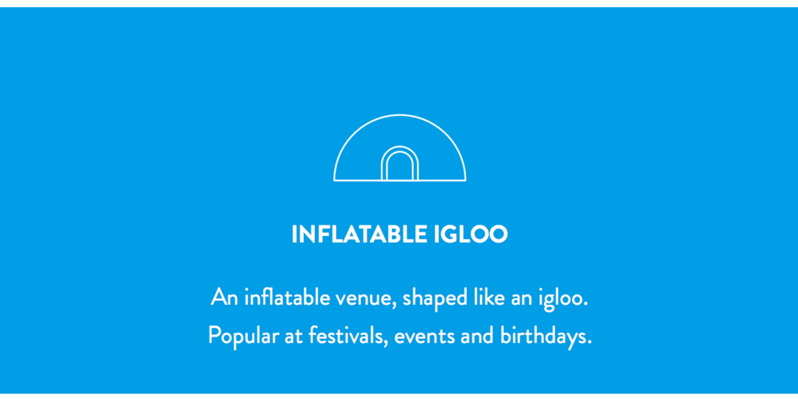 But We're Most Concerned In Making Sure You Have The Perfect Party.
Do You Need a Comparison Guide to Help You Choose the Perfect Venue?
If the idea of a pop-up nightclub in your own garden is something you love the sound of, you need to make sure you're picking the perfect venue that will suit all of your needs.
There's a great deal to consider, so take a look at this helpful guide and see all of the pros and cons of all of the different types of structures in a lot more detail here: